The researchers in Boreskov Institute of Catalysis develop an energy-efficient method for production of ceramic materials based on the matrix of silicon carbide modified by multilayered carbon nanotubes. The temperature of the ceramics production can be reduced for 500°C, and the limit of cracking resistance can be raised for 40-60%.
Due to their high durability, lightness, thermal and chemical resistance the ceramic materials are widely used in industry, from the production of mechanical seals to the manufacturing of prosthetic devices, heavy-duty tools, and elements of aircrafts. However, the main flaws of the ceramics include its fragility as well as high temperatures and, consequently, high energy consumption, necessary for the sintering of the final products in the course of production.
The scientists of BIC develop a method for producing the ceramic materials based on silicon carbide that would lower the sintering temperature, enhance the strength characteristics, and reduce the price of the production in the long run. The project is supported by the grant of the Government of Novosibirsk region.
"Our project is aimed at the development of an energy-efficient method for obtaining the ceramic materials based on the matrix of silicon carbide. These materials are modified by the multilayered carbon nanotubes with the nanosized silicon particles on their surface. We expect that the temperature for production of such ceramics can be reduced for 500°C with increasing ultimate bending strength for 15-20%, hardness for 20-30%, cracking resistance for 40-60% as compared with silicon carbide obtained by traditional sintering at 2000°C", told us Dr. Sergey Moseenkov, senior researcher of the Laboratory of Nanostructured Carbon Materials.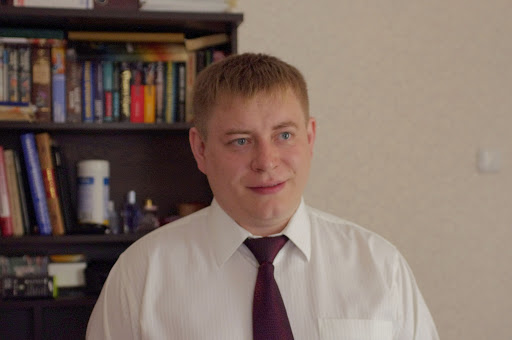 During the sintering of the products the nanosized silicon would melt filling the space between the matrix grains and interact with the nanotubes. Thus formed silicon carbide would "arm" the material. Besides, Moseenkov notes, the silicon-modified nanotubes are distributed evenly in the matrix of the obtained material, which improves its characteristics.
The researchers organize cooperation with the ceramics manufacturers. It is planned that the suggested method would reduce the cost of the final product for 20-30%.