The technology for production of the fabrics that clean itself under ultraviolet developed by the researchers from Novosibirsk State University and Boreskov Institute of Catalysis intended for protective suits, medical wear and masks is to be introduced into manufacturing. The process of introduction is supervised by the new department of NSU – Research-and-Education Center Institute of Chemical Technologies (INKHIT), according to its Director, Dr. Denis Kozlov.
"We are about to sign the first license agreement between the INKHIT and a Moscow company working in the field of development and manufacturing of catalytic systems for air purification. This agreement is on the introduction of the technology for production of the self-cleaning fabric based on titanium dioxide that features disinfectant properties under ultraviolet and sunshine. The company plans to launch the production of the fabric in 2021", — says Kozlov.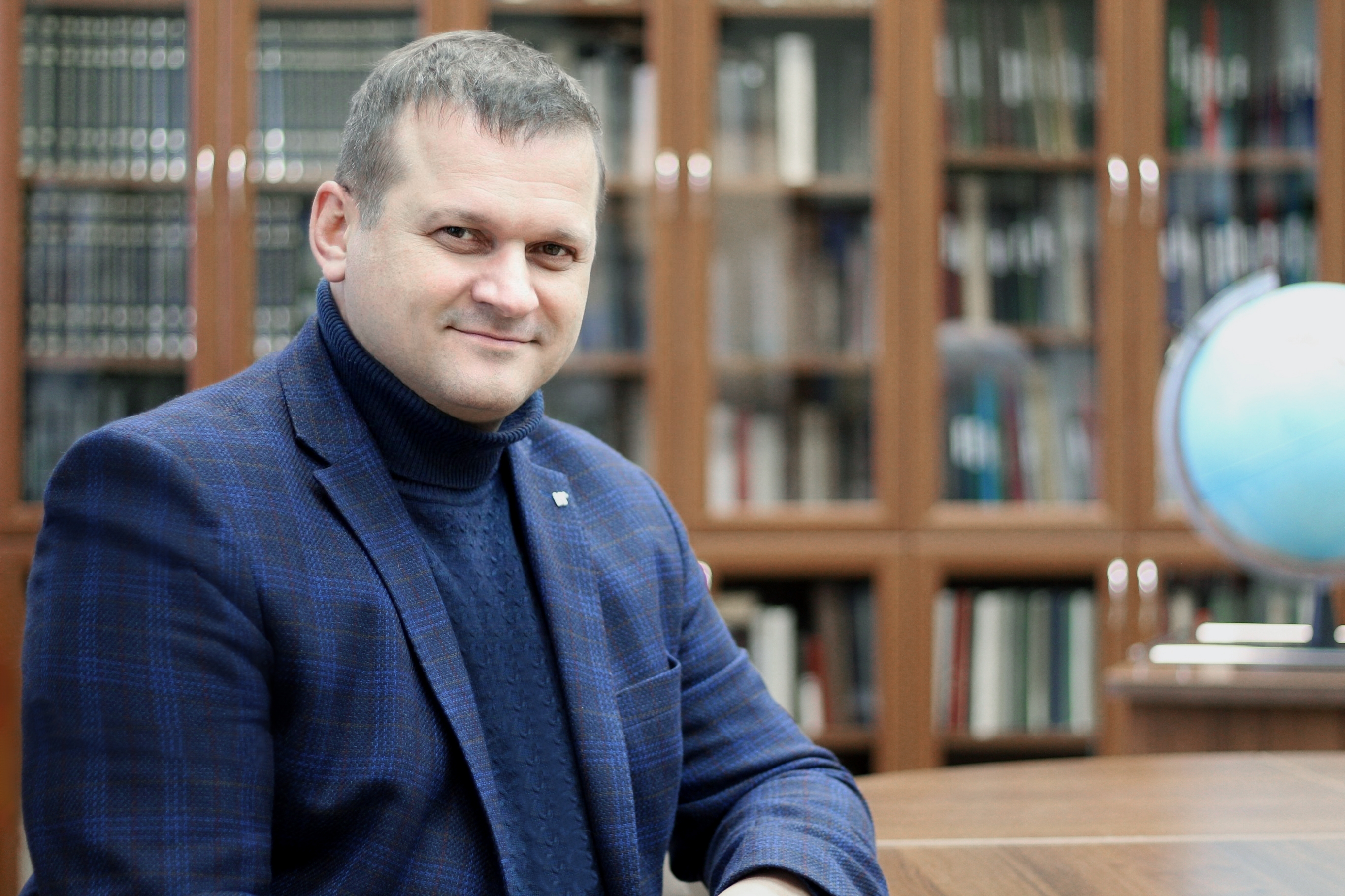 At the same time researchers in Novosibirsk State Medical University conduct studies on the investigation and certification of the material, confirmation of its disinfectant properties. Some data have been obtained earlier, but the certification is necessary for launching the production and following sales.
The materials developed by the Siberian scientists are impregnated with the nanoparticles of titanium dioxide. Under the influence of artificial ultraviolet or natural sunshine these fabrics (cotton or polyester-based) clean themselves from bacteria and viral particles.
Information. IChT is the NSU department established jointly with Boreskov Institute of Catalysis for the targeted training of the experts in the field of chemical technologies and innovation introduction.
Denis Kozlov is Doctor of Chemistry, RAS Professor, Head of the Laboratory of Photo- and Electrocatalysis in Boreskov Institute of Catalysis, Director of INKHIT.