In Boreskov Institute of Catalysis the researchers developed a hopcalite catalyst of new generation based on triple oxide of copper, manganese and silver for oxidation of carbon monoxide. The new compound works efficiently in the presence of moisture, which has never been achieved before. In the long run this product will make it simpler and cheaper to make the catalytic blocks for fire systems, industrial processes and respiratory protection equipment.
The hopcalite catalyst is a mixture of oxides of copper and manganese modified with a noble metal, usually silver. It is widely used for neutralization of carbon monoxide (CO) that is hazardous to health and life of humans, as with about 1% of CO in air causes asphyxia. One of the problems with using hopcalite is its deactivation in the presence of high humidity. The researchers from BIC solved this problem by obtaining a new structure of triple oxide.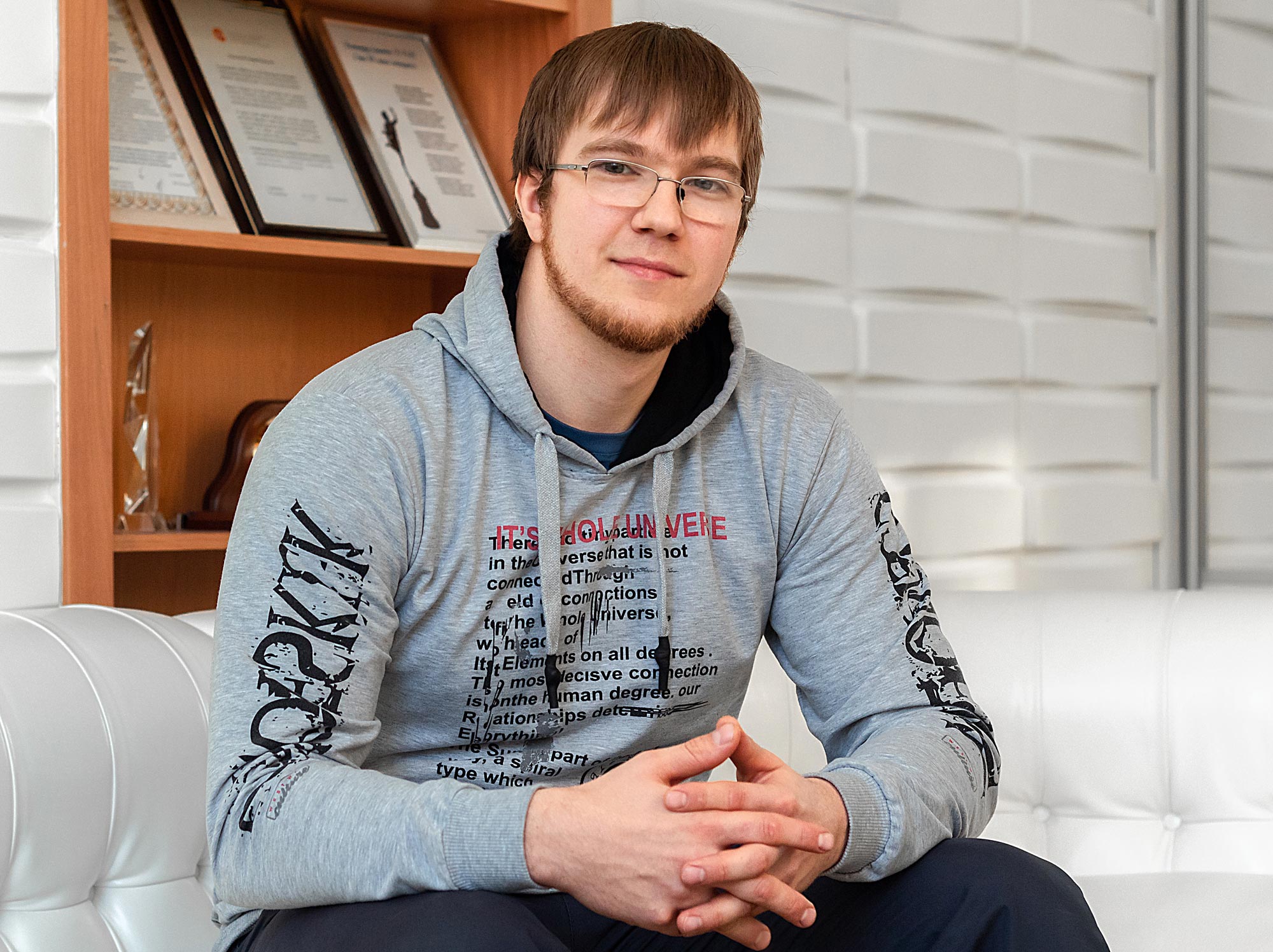 "We have obtained a compound of copper, manganese and silver that remains highly active in the reaction of CO oxidation in humidity at room temperature, that is, it continues working in the presence of water vapor. Our compound has the unique crystal structure that can be described by the term "delafossite"; such structure can feature combinations of different metals, but their mutual disposition is initially defined. Traditionally hopcalite was produced from a mechanic mixture of oxides of each element. We manages to complete the triple oxide, a "constructor" with definite position of atoms, where oxygen is simultaneously bonded to the atoms of silver, copper and manganese", — said the author of the development Dr. Dmitry Svintsitskiy, researcher from Department of Heterogeneous Catalysis BIC.
Hopcalite is used in respirators, in fire systems, for providing safety in closed spaces, including those in submarines and space stations. Afterburning of carbon monoxide is necessary in the industrial processes, such as ethylene production. Also hopcalite is needed for the efficient operation of photocatalytic systems that clear air from the organic volatile compounds.
For stable work of traditional hopcalite catalyst a dehumidifier can be used, which requires constant control, regeneration or replacement. The new type of hopcalite would make such systems simpler and cheaper.
"If there is a cheap catalyst that works in the presence of water vapor, the applications would have a simpler design, they would be smaller in size and simpler in maintenance", — the researcher noted.
Now the scientists investigate the new triple oxide in details – they make the compound by various methods, study it with physical methods and observe its behavior in various reaction conditions. In future they plan to develop the ways of applying the catalyst over different supports.
The development of the new generation of hopcalite catalyst for the humid low-temperature oxidation of CO was awarded the Presidential grant for supporting young Russian PhDs in total of 1.2 mln rubles.