Scientists from Boreskov Institute of Catalysis (Russia) and University of Barcelona (Spain) developed a catalyst for lowering the content of carbon monoxide in air. The catalyst's special feature is that it works efficiently at air temperatures below zero. In future the catalyst can be used to neutralize the pollution exhausts from motor transport and heat-and-power stations working on fossil fuels.
The air pollution caused by fuel burning is a serious environmental problem. The presence of nitrogen oxides, very small carbon particles and carbon monoxide (CO) in the air of densely populated cities harms human health and increases mortality. The diseases associated with the air pollution include heart problems, strokes, lung cancer.
The majority of pollutants formed during burning of hydrocarbon fuel are neutralized by catalytic converters. The three-way automotive exhaust catalysts transform nitrogen oxides, carbon monoxide and unburnt medium into harmless molecular nitrogen, water and carbon dioxide. However, a significant part of emission occurs at cold start of motor, since the catalysts do not work at low temperatures.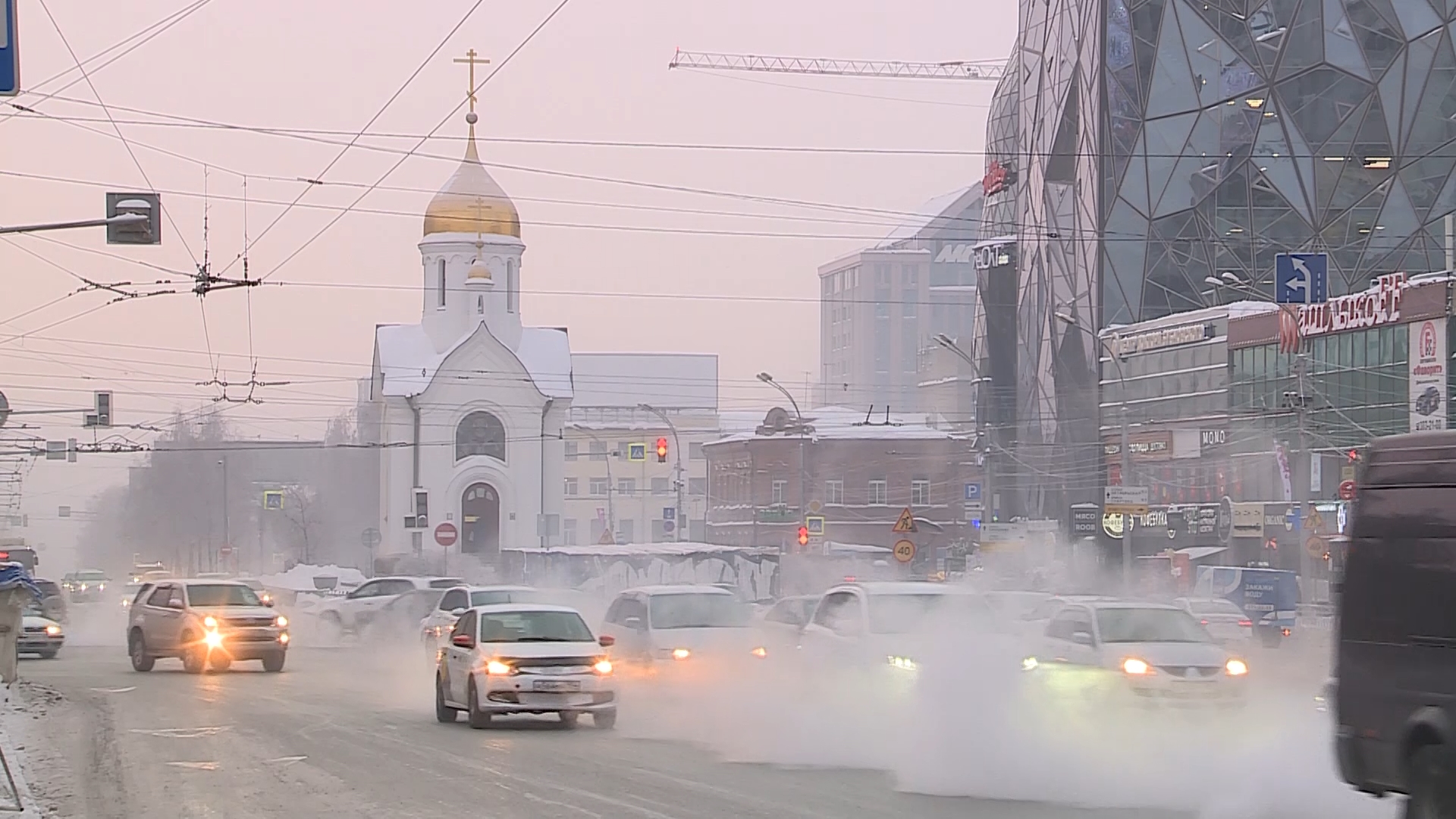 To solve this problem a group of researchers headed by Prof. Dr. Andrey BORONIN of Boreskov Institute of Catalysis studies the catalytic properties of complex nanostructured materials based on combinations of metals and oxides.
"We concentrated on platinum-cerium combination able to kick the oxidation of CO at -50 °C. This unusual low-temperature activity we reached by finely dispersing atoms and clusters of platinum on nanostructured cerium dioxide. The key to understanding the characteristics of these highly active materials is synergy, or mutual enhancement, between the oxide support and well-distributed oxidized platinum. We can identify the active states of these components through spectroscopic techniques, but describing their specific role requires special computational models", Prof. Andrey Boronin explained.
The graph shows the curves of catalyst activity depending on the amount of platinum
The theoretic modeling was conducted by the group of ICREA (Catalan Institution for Research and Advanced Studies) Prof. Konstantin NEYMAN in University of Barcelona.
"By means of quantum mechanical calculations using high-performance computers, we can model these fascinating materials and decipher the role of each component in the outstanding catalytic performance measured experimentally", noted Dr. Albert Bruix, research fellow in this group.
Along with neutralization of car exhaust the developed catalyst can be used for purifying air from heat-and-power station pollution.
"These materials can also be used for the oxidative treatment of pollutants produced by stationary sources such as fossil-fueled power plants", added Prof. Neyman.
The conducted study is an important step toward development of catalytic materials for low-temperature oxidizing neutralization of pollutants. However, their wide distribution is hindered by high platinum content. According to Prof. Boronin, now the researchers work on achieving similarly high performance in catalytic activity but with the lowered content of precious metal.
The joint study is published in one of the top journals in catalysis, Applied Catalysis B: Environmental (impact-factor 16.6).