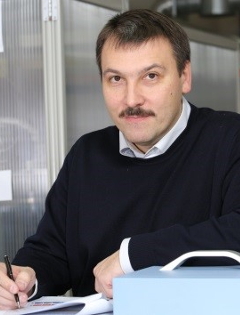 Scientific research at the highest world level implies the availability of advanced state-of-the-art technologies. The level of fundamental and applied studies in a chemical research institute is largely determined by the physicochemical methods at its disposal. That is why BIC pays particular attention to the development and application of sophisticated physicochemical methods at the atomic and molecular level.
Boreskov Institute of Catalysis is one of the best equipped chemical institutes in Russia and possesses the unique complex of the most advanced equipment that allows our highly qualified specialists to obtain the world-level results in the field of catalysis. These results can be found in numerous high-ranking publications in the top-level peer-reviewed journals.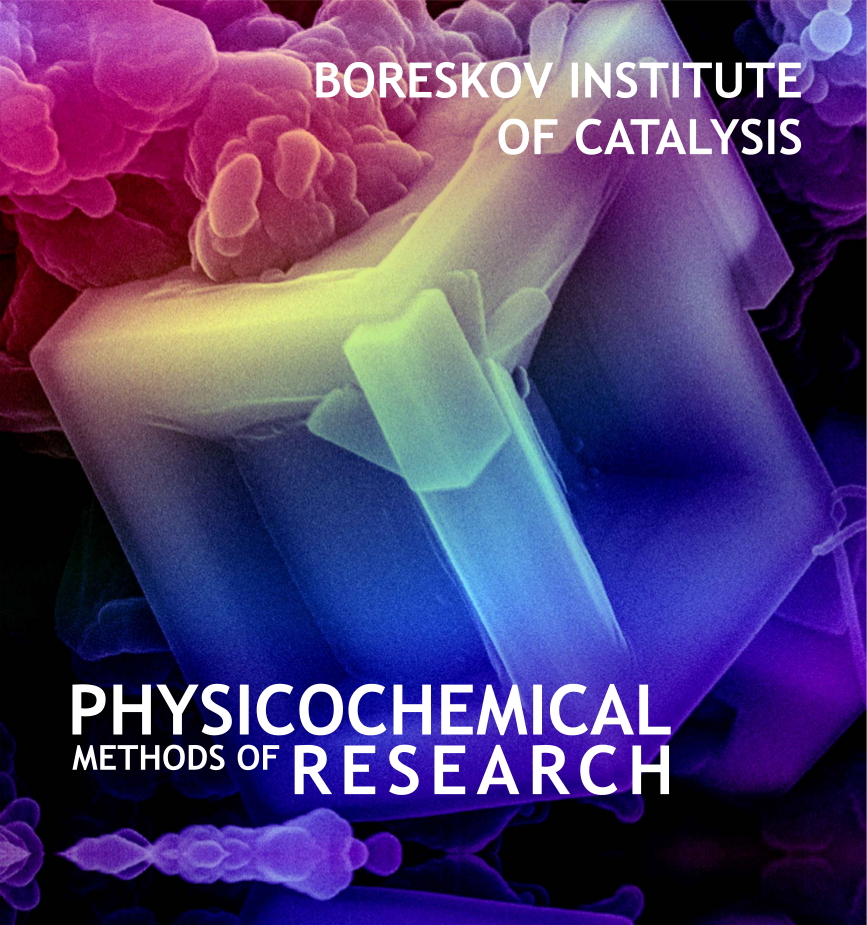 One of the highest priority of Boreskov Institute of Catalysis is the development of physicochemical methods for in situ studies of catalyst properties and mechanism of catalytic reactions. To investigate an actual catalytic process, to look at the catalyst at work in real time used to be a long-held dream of many generations of scientists, which comes true today. The knowledge and exceptional information obtained via one-of-a-kind equipment is a powerful tool for the research and development of catalysts and catalytic processes.
The unparalleled equipment and physicochemical methods available at Boreskov Institute of Catalysis are used in the major joint multidisciplinary projects that consolidate the experts in various fields of science and technology. BIC participates in a number of large international and national projects and collaborates with numerous manufacturers of catalysts, factories, plants in Russia and abroad.
List of laboratories
Analytical laboratory
Laboratory of the mechanisms of catalytic reactions
Laboratory of high-density media investigation
Laboratory of quantum chemistry
Laboratory of spectral methods
Laboratory of structural methods
Group of adsorption and porosity study
Solid-state NMR spectroscopy Ggroup
Group of catalytic transformation of hydrocarbons via NMR spectroscopy