TVEL Fuel Company of Rosatom hosted the first business-forum "Automobile catalysis in Russia" dedicated to the problems of toughening of environmental regulation and development of new catalytic technologies for car industry. Boreskov Institute of Catalysis presented there the results of their work in the field of fundamental research for making efficient vehicle catalysts.
The Forum was held in Arkhangelskoe village of Moscow region in Vadim Zadorozhny Vehicle Museum. It features the largest private collection of vintage cars, motorcycles and military hardware in Russia.
According to Director of Boreskov Institute of Catalysis (BIC), Academician Valerii Bukhtiyarov, the Institute develops technologies for vehicle catalysts for more than thirty years now. Two years ago the results of the joint studies of BIC, Ural Federal University, and Ecoalliance company (part of TVEL Fuel Company of Rosatom) were successfully used during the launch of new line of high-tech manufacturing of catalysts intended for meeting the Euro-6 (c, d) environmental norms by the vehicles with petroleum motors.
"Due to toughening of environmental regulation the Russian car industry must improve the catalytic systems. Also the market has a request for cheapening of catalysts, and we work at decreasing the share of noble metals in the catalysts with keeping their activity and stability. Boreskov Institute of Catalysis has every capacity to solve the fundamental problems in the field of development of efficient domestic catalytic systems for car industry", noted Dr. Aleksey Vedyagin, deputy director for science of BIC.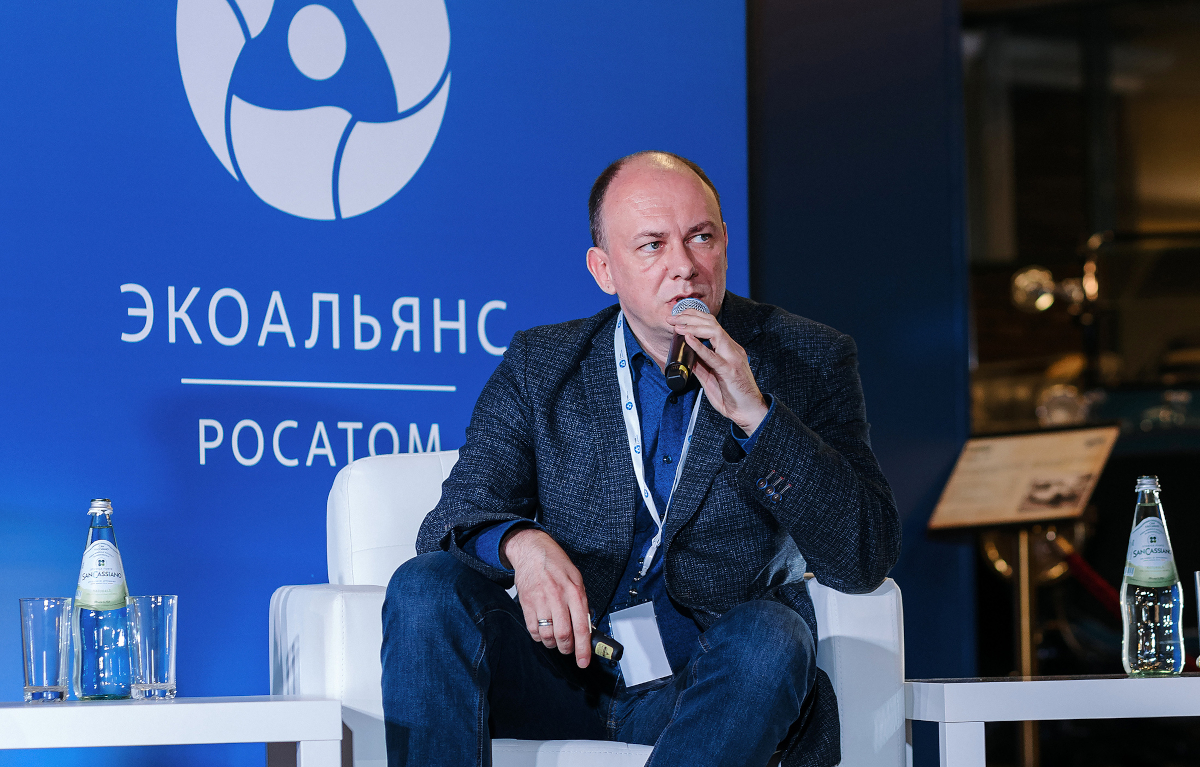 Deputy director for science of BIC, Dr. Aleksey Vedyagin
The first forum "Automobile catalysis in Russia" was attended by the leading manufacturers of vehicle catalysis in Russia, in particular, Ecoalliance company, by the representatives of flagship scientific organizations NAMI and BIC, as well as by the product consumers, including PAO Kamaz, OOO AURUS, and other participants of vehicle market. They discussed the legal regulation of the replacement of spent catalysts, the ways of decreasing their prime cost, transition period for introduction of new environmental standard, the timeline of introduction of Euro-6 standard in Russia, as well as the prospects of introduction of electrovehicles and hydrogen transport.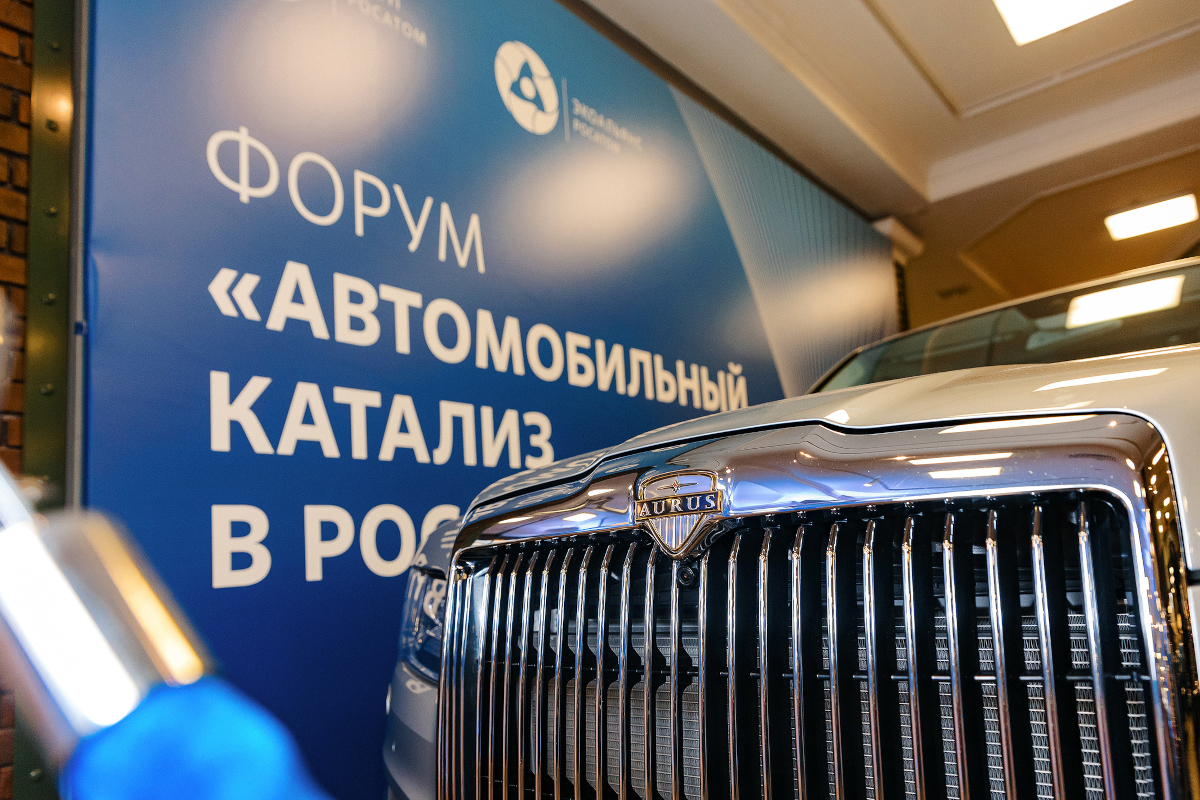 AURUS car, the first luxury car from Russia
Photo by TVEL Fuel Company of Rosatom
---
Information: TVEL Fuel Company of Rosatom includes the plants for manufacturing nuclear fuel, conversion and enrichment of uranium, production of gas centrifuges as well as scientific and designing organizations.

Ecoalliance company is the enterprise of Novouralsk industrial site of TVEL Fuel Company, the largest manufacturer of vehicle catalysts in Russia with the market share more than 30%. The company features the complete production cycle from purchase of raw material to manufacturing of catalytic blocks and post-sale service.