Senior researcher of Boreskov Institute of Catalysis Dr. Mariya Kazakova became one of the winners of L'OREAL-UNESCO "For Women in Science" award of 2021. She develops catalysts for nanotubes and materials based on them.
The scope of academic interest of Mariya Kazakova embraces the development of selective and highly efficient catalysts for producing multilayer carbon nanotubes (MLCN) with required characteristics as well as the making of various functional materials based on the nanotubes. These materials include carbon aerogels, polymer composite materials, heterogeneous catalytic systems based on carbon nanotubes and metal-containing nanoparticles, etc. In 2020, Mariya was praised as the winner of "PhD of 2019" nomination of "Akademina" award for women in science.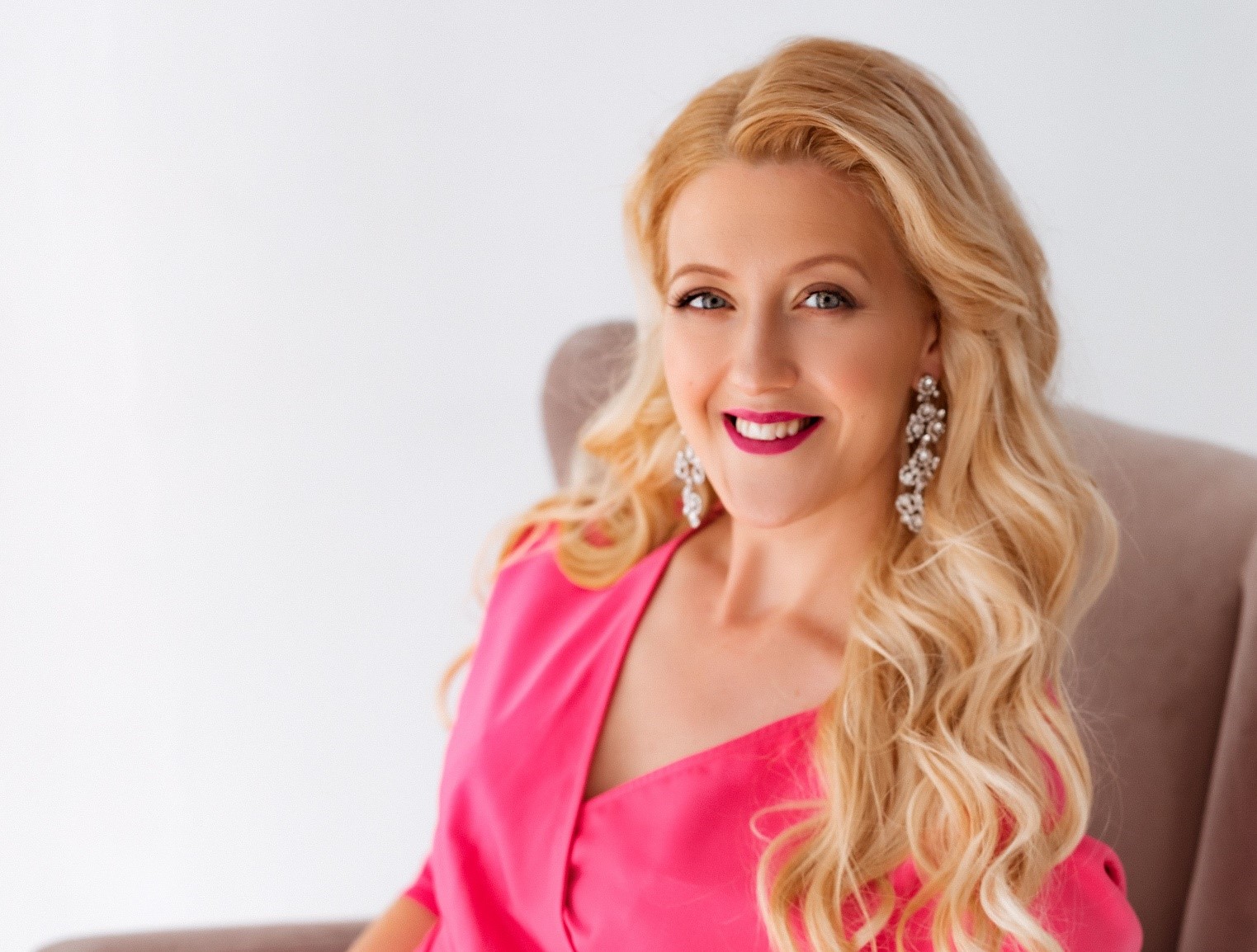 In the last several years the researchers of Boreskov Institute of Catalysis won L'OREAL-UNESCO competition: Dr. Ekaterina Kozlova (2011), Dr. Nataliya Maksimchuk (2013), Dr. Olga Bulavchenko (2015), Dr. Olga Zalomaeva (2016), Dr. Lidiya Kibis (2017), Dr. Tatyana Kardash (2019).
The program "For Women in Science" is held in Russia since 2017 with participation of the Russian Academy of Sciences and the UNESCO Commission of the Russian Federation as a part on international project L'OREAL-UNESCO "For Women in Science".
To participate in the competition it is necessary to be a female scientist, PhD or Doctor of Sciences under 35 and work in the research and educational organizations in the fields of physics, chemistry, medicine, and biology. The criteria for selecting the winners are the research achievements of the competitor, the significance and practical use of the conducted studies as well as the will to continue the research career in Russia. In 15 years of the program working in Russia the award was given to 145 young female researchers.