Researchers of Boreskov Institute of Catalysis Angelina Zhurenok and Vladislav Shilov won scholarship in United Engine Corporation.
The work of Angelina Zhurenok is dedicated to the development of highly active materials based on graphite-like carbon nitride for photocatalytic production of hydrogen.
The study of Vladislav Shilov is aimed at the development of fuel processor for conversion of diesel into synthesis gas which could be used as fuel in solid oxide fuel cells. This technology is important for the development of autonomous sources of electric power — electrochemical generators.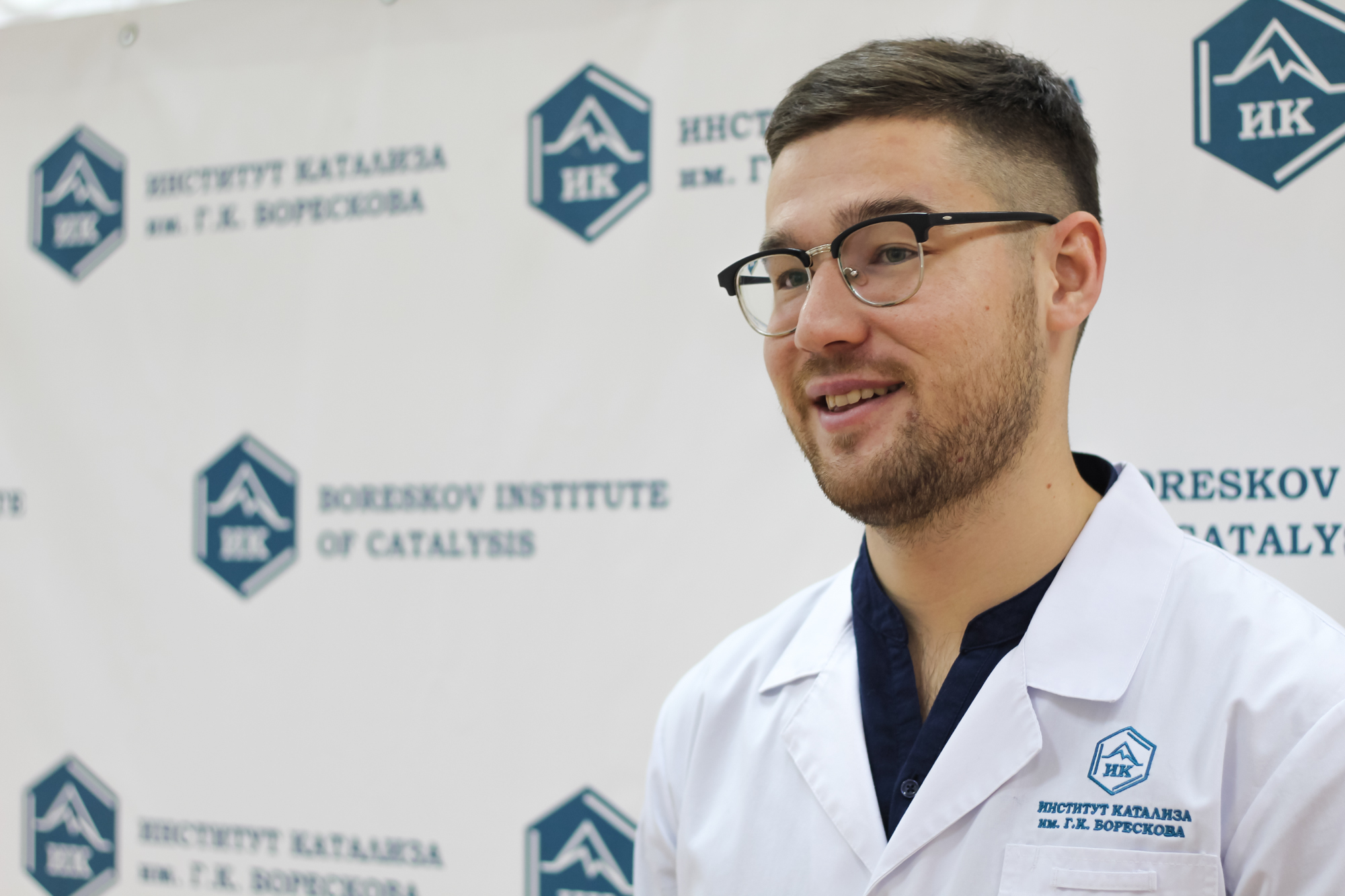 In 2021 the scholarship of United Engine Corporation was awarded to 21 students and post-graduate students from different Russian cities. The scholarship financed by UEC is established for involving the students and young scientists into the research work of the holding and for engaging the most qualified specialists.