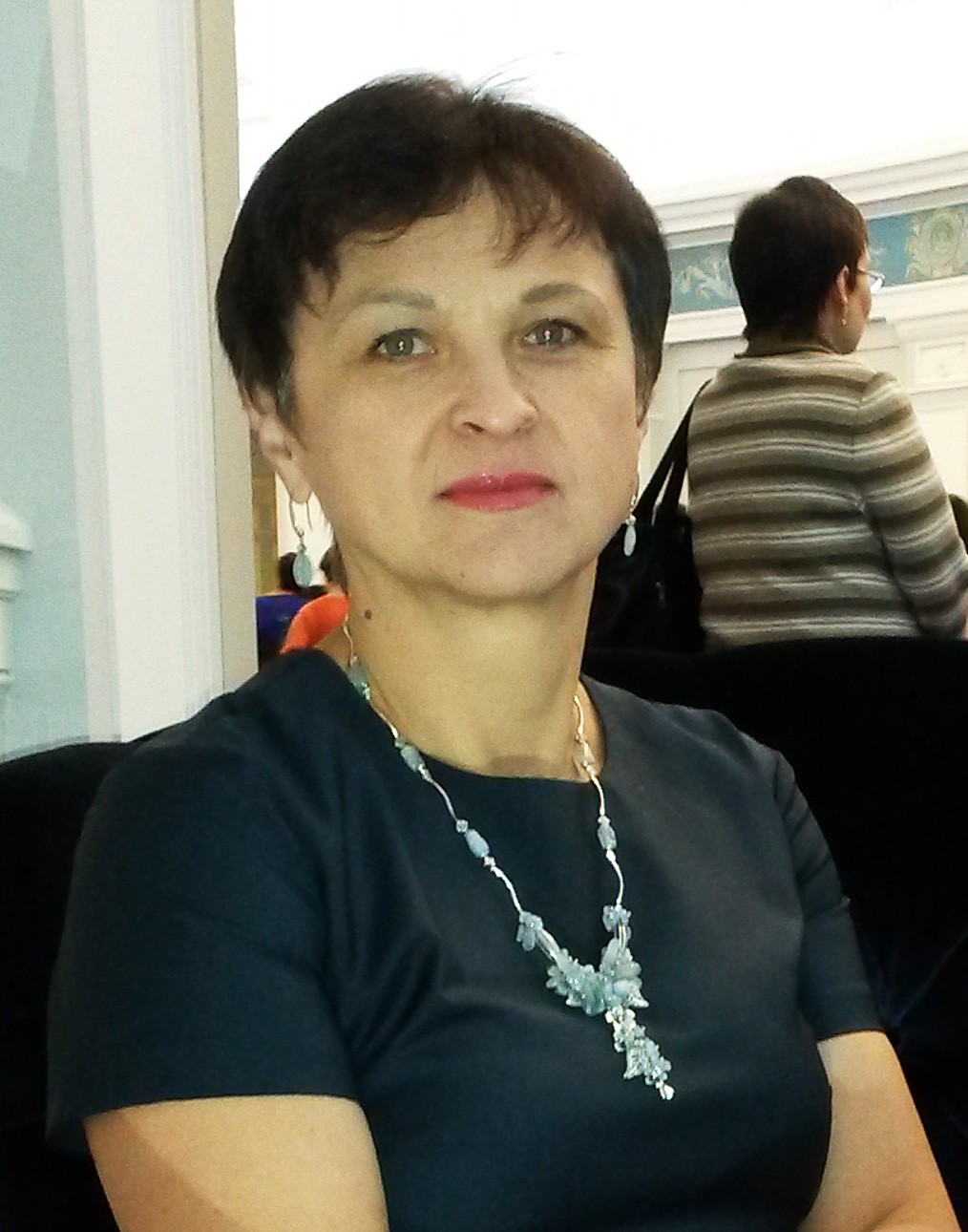 Dr. Larisa G. Gordeeva is a Leading Investigator at BIC SB RAS (the Group of Energy Accumulating Materials and Processes).
She was graduated from Novosibirsk State University and received her Ph.D. in Chemical Kinetics and Catalysis at Boreskov Institute of Catalysis, Novosibirsk, Russia, in 1998, and Dr. Sci. degree (Dr. Hab.) in Physical Chemistry at the same Institute in 2013.
Larisa Gordeeva has 30 years of experience in Material chemistry, Nanocomposites salt/matrix, Adsorption, Adsorption heat transformation and storage.
She has more than 75 relevant publications in peer-reviewed scientific Journals and book chapters with more than 1000 citations. She was a principle investigator of a number of Russian and International research projects.
Larisa Gordeeva is deeply involved in joint international projects. She was a Visiting Researcher/Professor at Institute of Advanced Energy Technologies (Italy), Institute of Chemical Engineering (Poland), University of Warwick (UK). L. Gordeeva is a member of the Organizing/Advisory Committees of the International Conferences: Heat Powered Cycles (HPC), Actual Problems of Adsorption and Catalysis.